The Invacare Softform Premier Active 2 RX is equipped with excellent features to offer health professionals a dynamic therapeutic support surface with additional levels of pressure relief. It comes with the Active 2 RX Control Unit, which allows users to deliver optimal client support at the touch of a button via active alternating air cells. These alternating air cells work together with the clinically proven interface of the Softform Premier Foam mattress to assist in the prevention of pressure ulcers, thus allowing adequate support.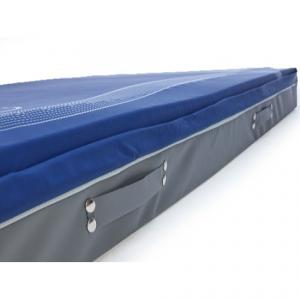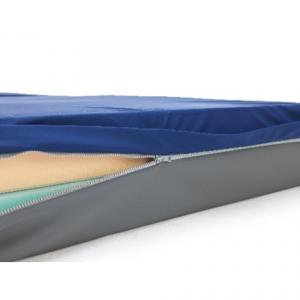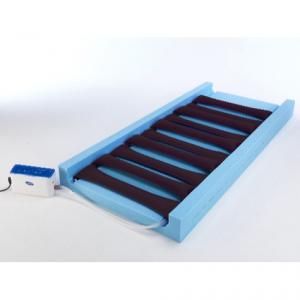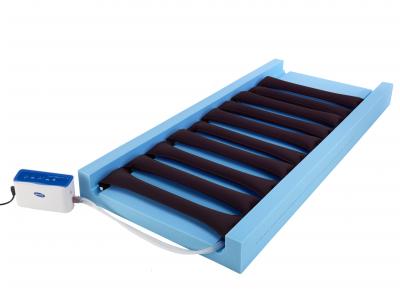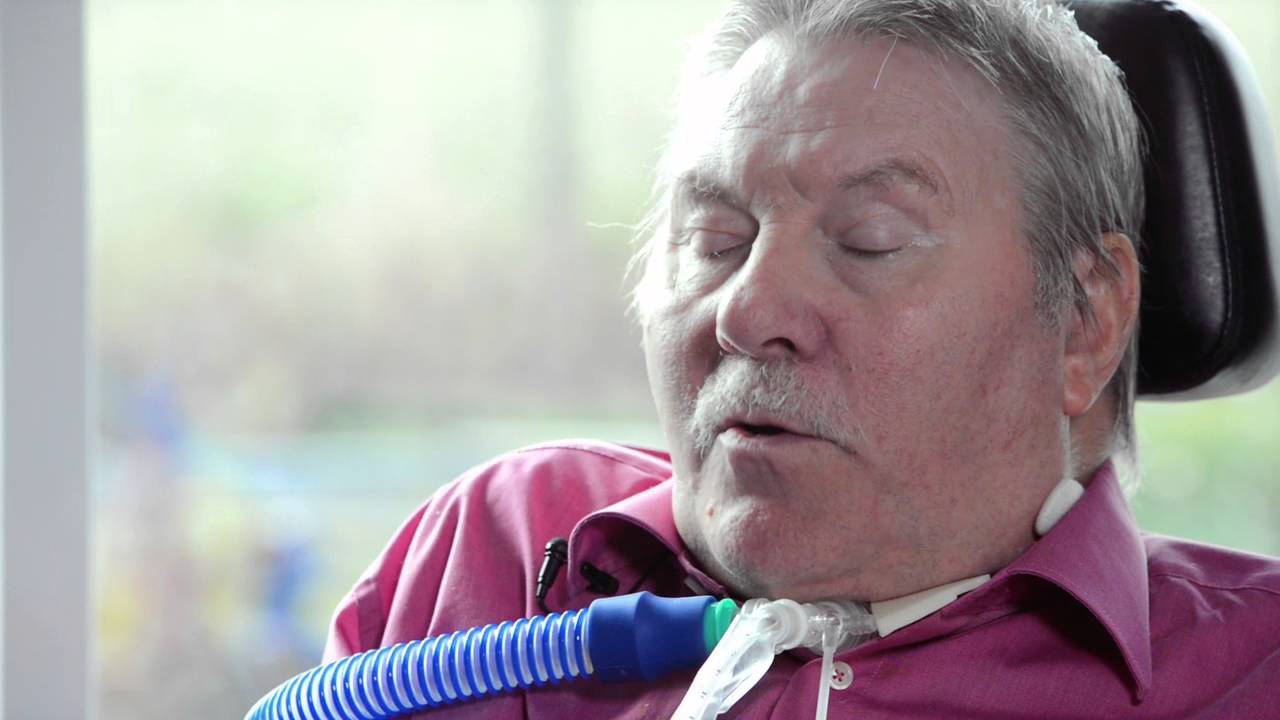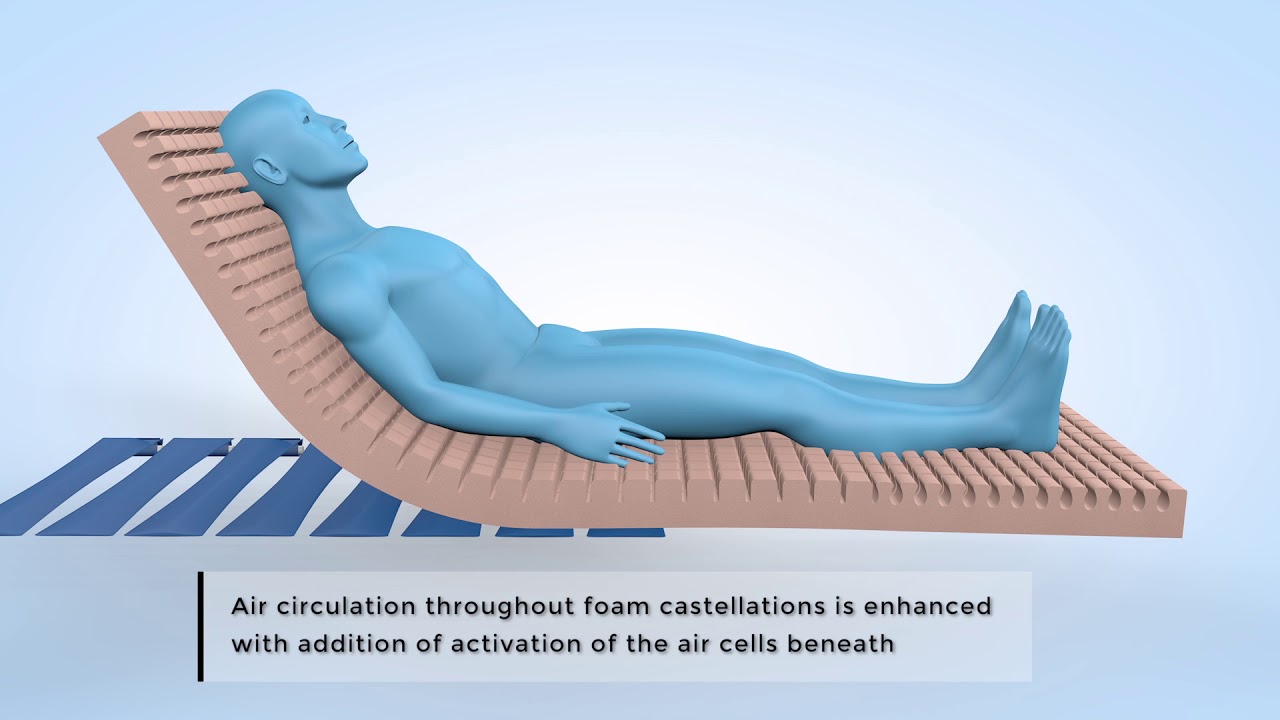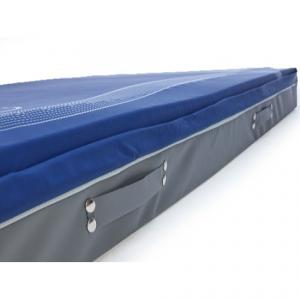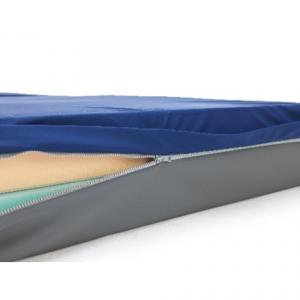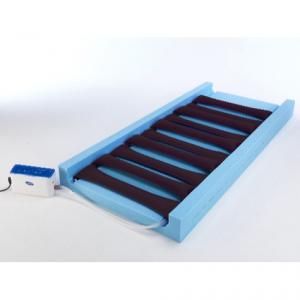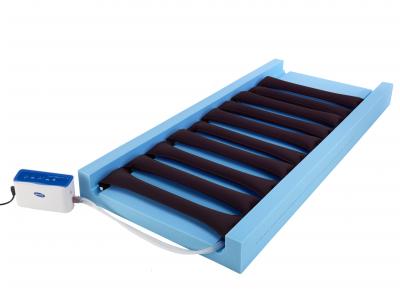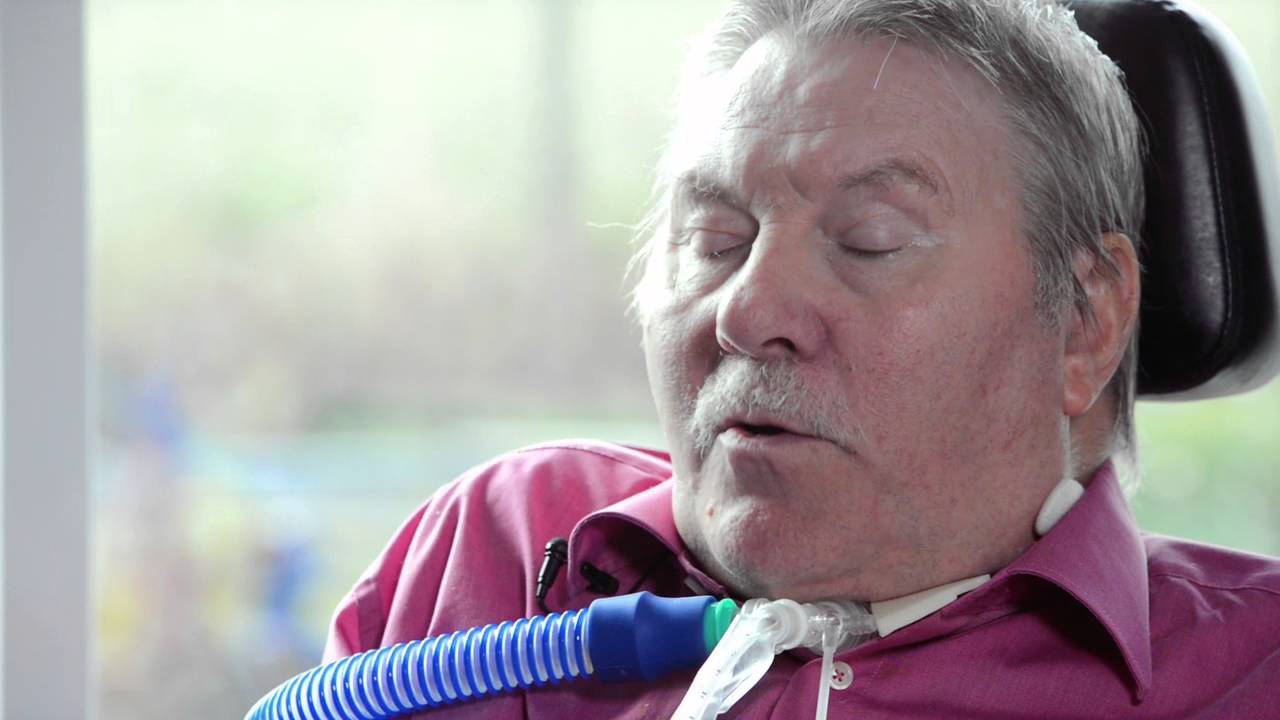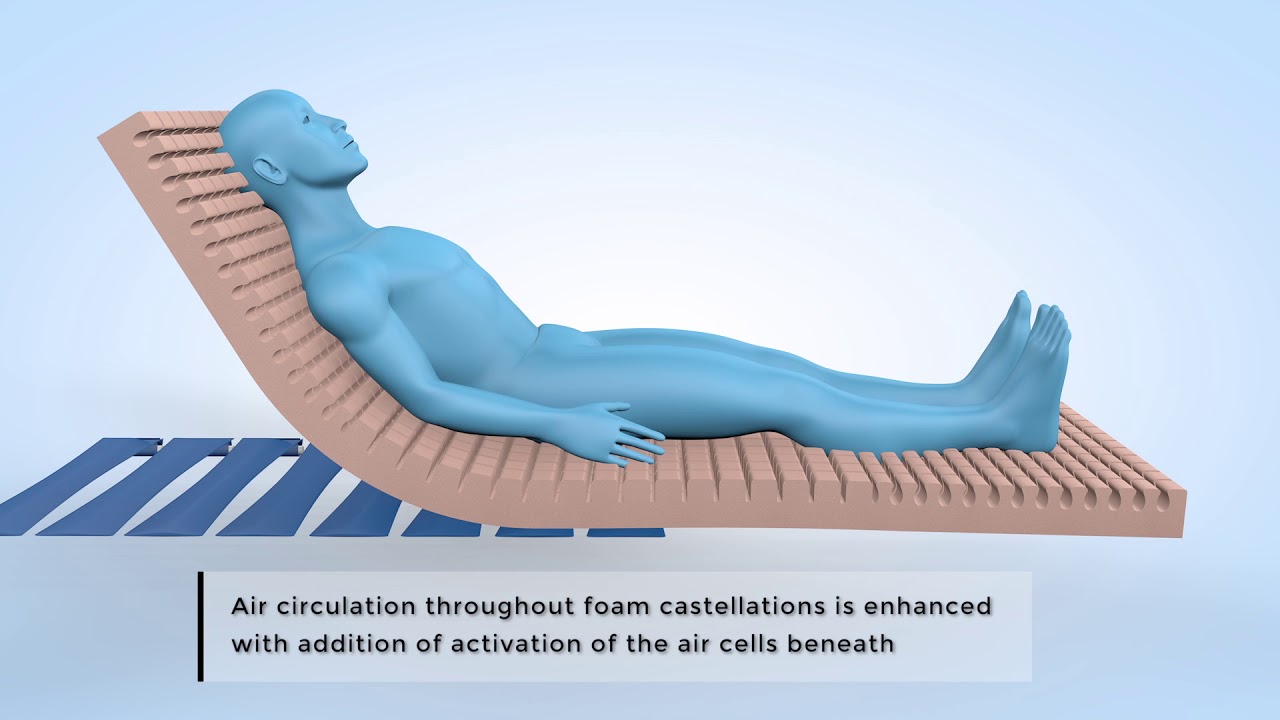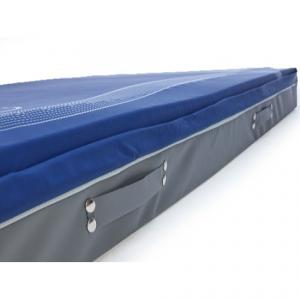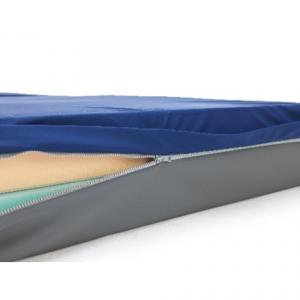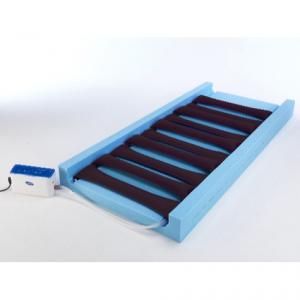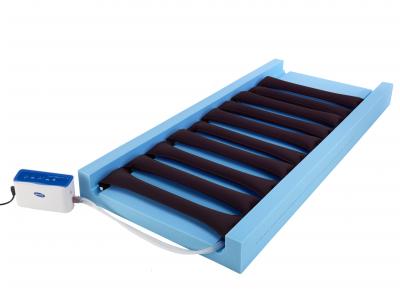 Softform Premier Active 2 RX static surface can be easily 'stepped up' with the addition of the new control unit, further assisting in the treatment of severe pressure ulcers.
This softform mattress combines the pressure redistributing qualities of specially cut foam castellations at the patient interface, with air cells beneath which can be inflated as required to provide active therapy. This construction ensures the patient is always supported by enveloping supportive high specification foam, whether the control unit (powering the air cells) is switched on or off. The comfortable high specification foam provides effective pressure redistribution and ensures comfort is maintained at all times.
Key features of Invacare's Softform Premier Active 2:
Static Foam Surface: This allows the patient to remain on a 'Very High Risk' pressure reducing surface, minimising the risk of pressure damage.
Digital Control Unit: The intuitive user interface makes it easy to set up and use.
Modular Construction: All components are easily and economically replaceable, contributing to a lower cost of ownership.
Self-Adjusting System: Needs no pressure adjustments, the Active 2RX control unit deliver the optimum pressure.
A complete patient-centric solution: This feature helps to provide active therapy.
Reduce Shear Forces: It features an innovative glide mechanism that significantly reduces shear forces when used with an electric profiling bed.