Careers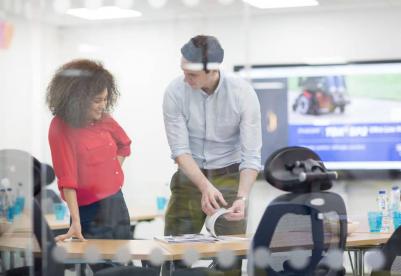 Do you have the drive to join a global leader in the manufacture and distribution of innovative home and long-term care medical products?
Be part of somewhere with opportunities to grow both personally and professionally. Somewhere you can make a real difference to lives all around the world.
Invacare Corporation, is an NYC listed organisation that specialises in the manufacture and distribution of a range of medical devices that that promote recovery and active lifestyles. Through its emphasis on providing clinically and technically relevant products such as powered and manual wheelchairs, pressure area care and respiratory therapy.  Invacare aims to keep its promise to customers by 'Making life's experiences possible' 
Invacare employs approximately 5,000 associates worldwide and markets its products in over 80 countries around the world. In Europe, Invacare is present in 14 countries with the European Headquarters located in Switzerland. 
Life Changing Careers
We're pushing the limits of what is possible with over 250 engineers and product developers working on 15 different categories, spread across six centres of excellence, we're on the cutting edge of the industry, Hear what some of our team members have to say.
Employee Benefits
When you're not at work, we want you to chase your passion, support charity events and do volunteer work. If it's important to you, it's important to us. View employee benefits here
Graduate Opportunities
If you're looking for placement opportunities or work experience, then please contact us at uk@invacare.com to discuss.