Category: Very High Risk
A slim, shaped foam cushion base with a dual layer of gel sacs over the ischial and sacral area. The dual gel sacs and the unique moulded foam shape of the solution increases the support surface area. This delivers a superior level of protection for those individuals identified as being at Very High Risk of developing pressure ulcers, or for those with already established tissue damage.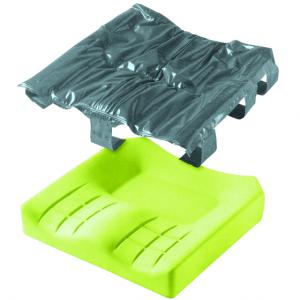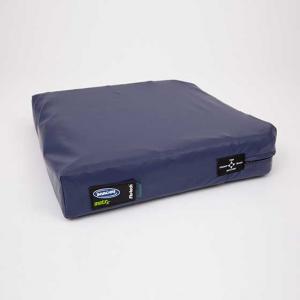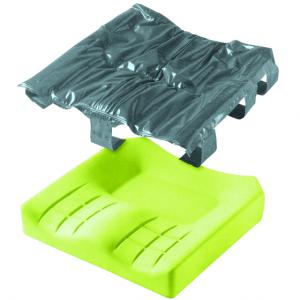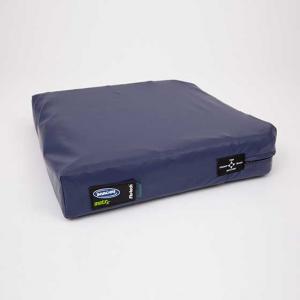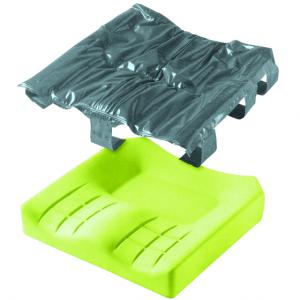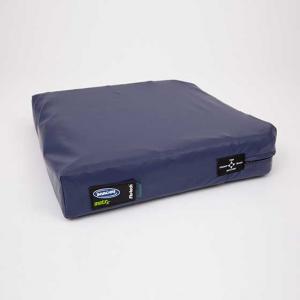 Designed for specific individual needs, the slimline cushion can be beneficial with its low profile making side transfers easier.
Key features:
- Ingress resistant cover: a two-way stretch, water resistant, and vapour permeable cover. Also has an anti-slip base with carrying handle.
- Available in 44 sizes.,/p>
- Slimline contoured cushion with a low profile for easier side transfers
- Ultra-fresh added to all cuhsions for antimicrobial an odour protection, providing long lasting freshness and reduces bacteria
- Durable; manufactured from high quality materials for a longer lasting, reliable product