LiNX Control System is specially made by Invacare to help users and professionals configure and modify powerchairs quickly and automatically. LiNX Control System is the Invacare insight inspired control system with advanced technology that provides users with terrific driving experience. 
The Invacare LiNX Control System features a touch screen remote that makes it more efficient; that is the REM400 remote – it requires minimal force to operate. This innovative remote allows it to be configured to a users' physical and cognitive ability, making it suitable for a range of users.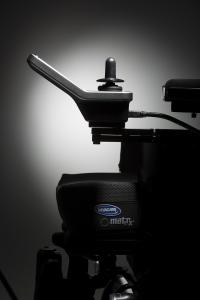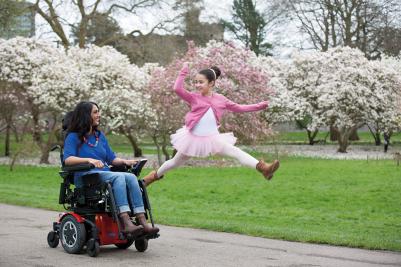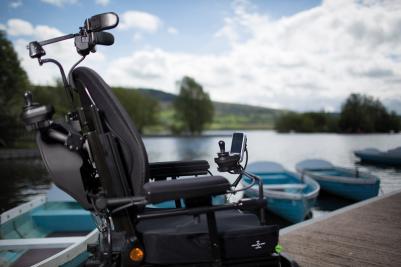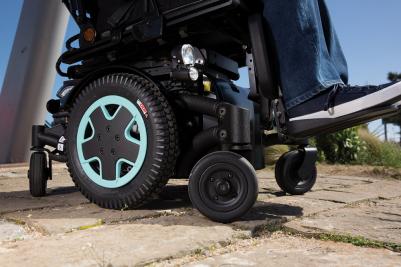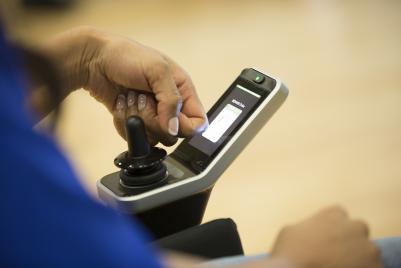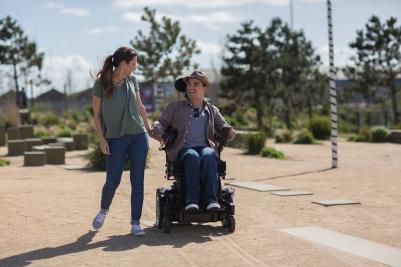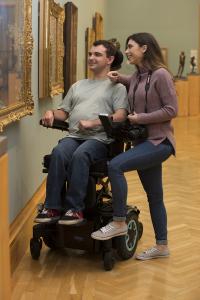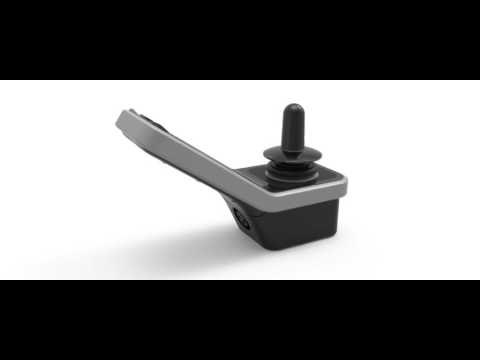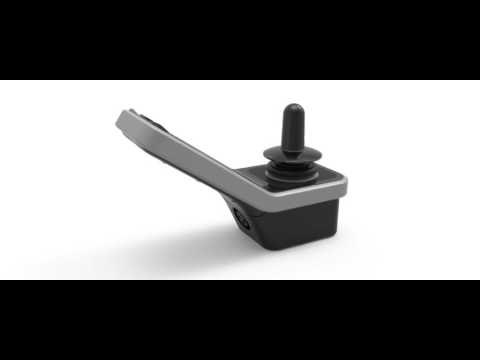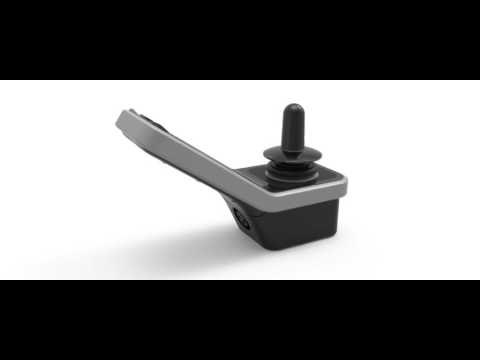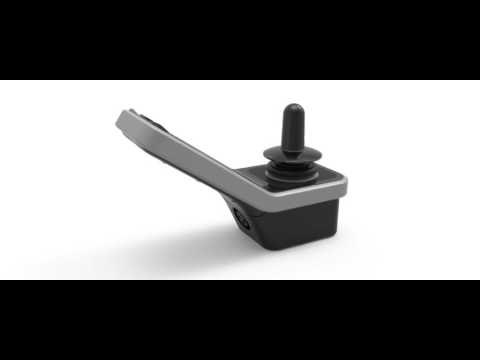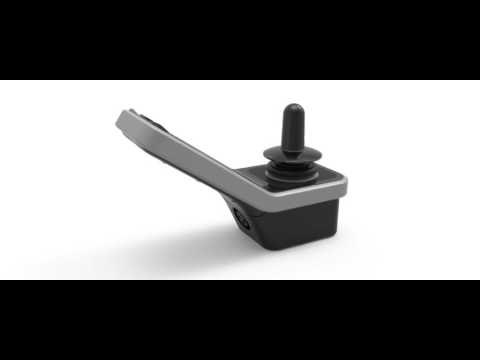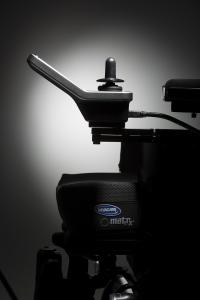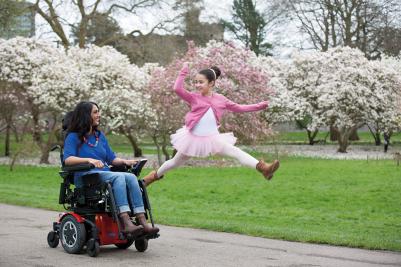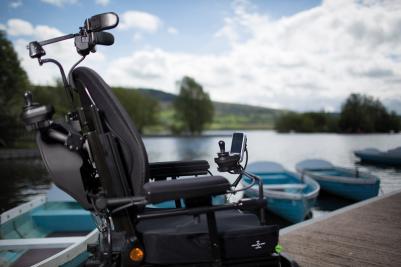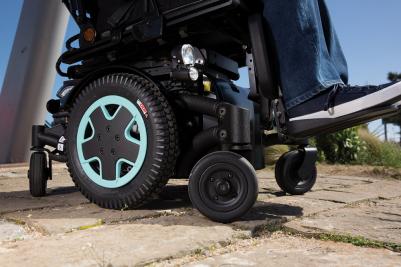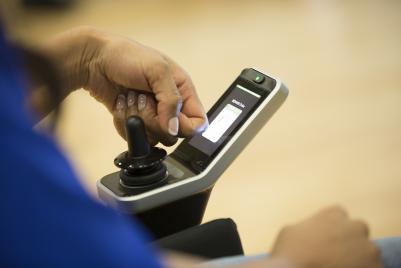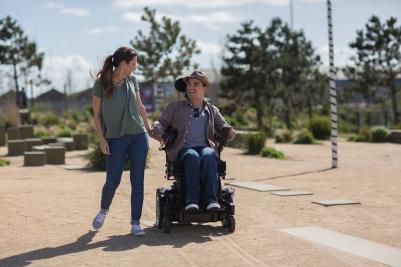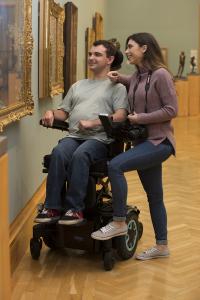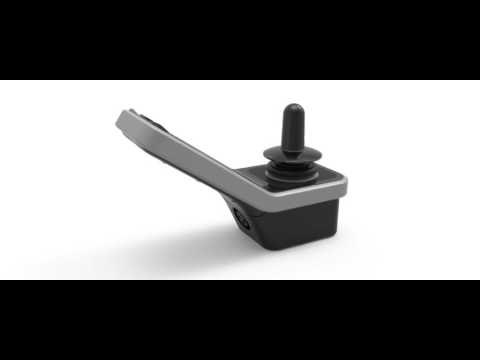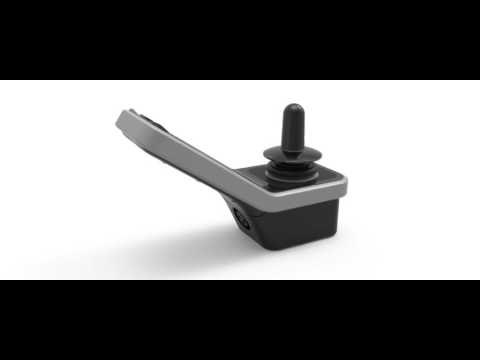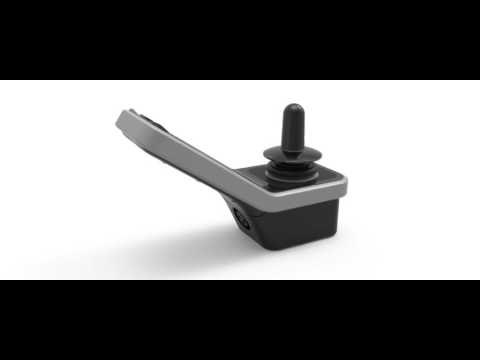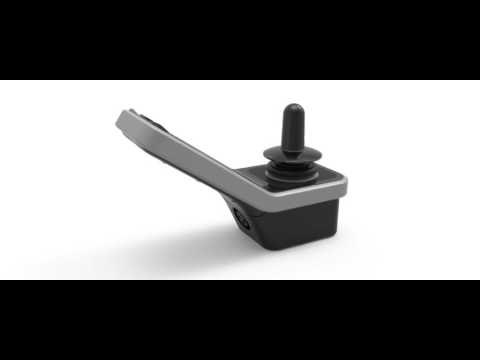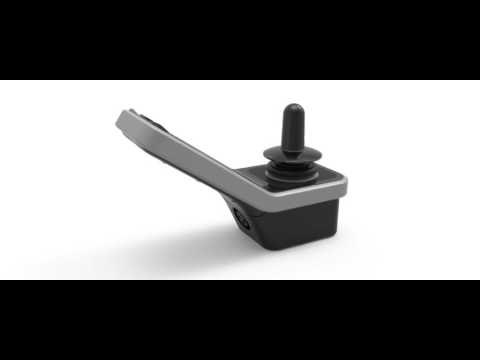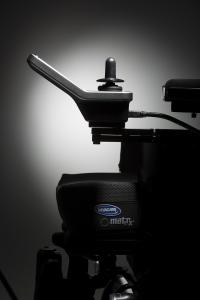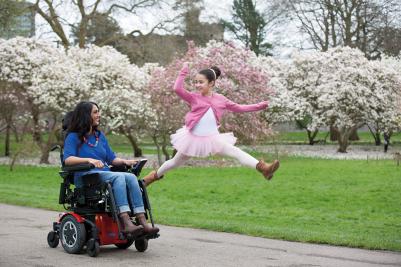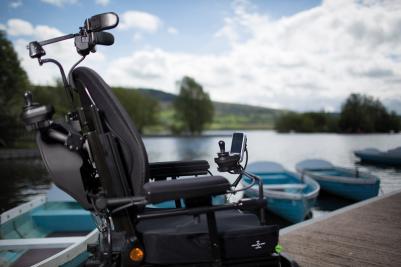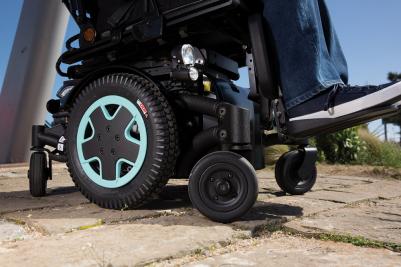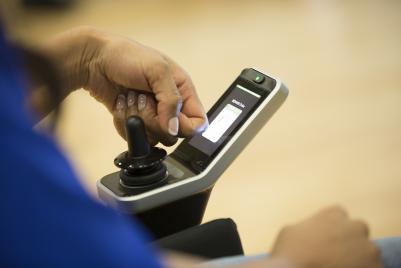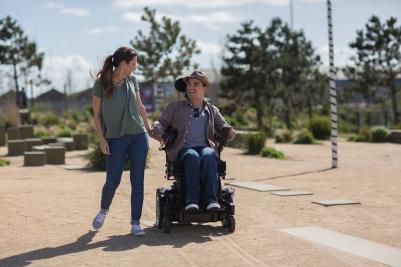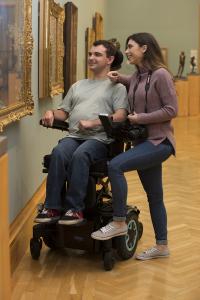 With this touch screen remote technology, users can swipe or tap-only operation including interaction settings to define the threshold between the swipe movements, have direct access or step by step menu operation, adjust brightness, toggle switches or joystick, switch control accessibility feature to navigate and select items on smartphone or tablet, amongst others. 
LiNX Control System also comes equipped with built-in Bluetooth. The built-in Bluetooth allows users to be connected to their computers, laptops, and Macs. LiNX allows the user to connect to multiple devices simultaneously.  It has built-in mouse mover and switch control functionality to be able to control PC, Laptop, smartphone, etc. 
REM500 – Touch Screen Display:  The REM500 is a display only version of the REM400, retaining the 3.5" interactive touch screen with ON/OFF and multi-purpose buttons located at the bottom. It also features a charging port, two stereo jack inputs and has been specifically designed for those who cannot use a standard joystick 

REM110 – Drive Only Remote:  The Invacare LiNX range of controls start with a simple set-up that features the drive function, horn, and a speed dial. 

MyLiNX App: It has an app that provides clear battery life and fault code information related to the powerchair, as well as an insight into its diagnostics and overall health.  Individuals can communicate chair issues directly to their provider through the app. 
Paediatric compact joystick (ASL132): It comes with a joystick in a compact package designed for paediatric users. 

LiNX G-Trac technology: This ensures the directions indicated by the control are followed by the chair. 

10-way switch: Gives users access to 5 main powered positioning functions that can be re-programmed and re-labelled.