The e-pilot electric power assist drive unit by Alber is specially designed to provide an environmentally friendly mobility alternative with maximum driving pleasure. This device lets you turn your wheelchair into a sporty vehicle in a few seconds. There are just a few simple steps to attach the e-pilot to your wheelchair, and you have a dynamic combination for everyday life.
The Alber e-pilot offers maximum flexibility. Users can take a quick trip into the city, visit friends or just a quick run with the dog with the help of the e-pilot. Users can undock the e-pilot to use the manual wheelchair after reaching their destination.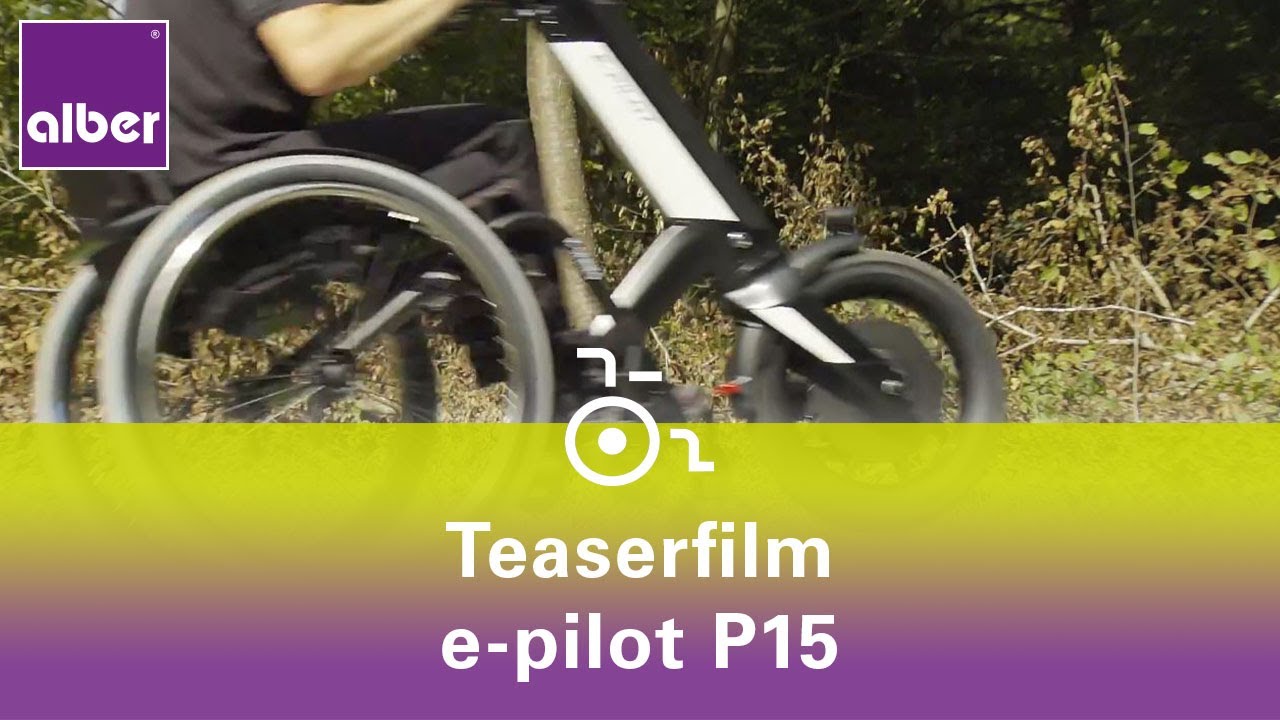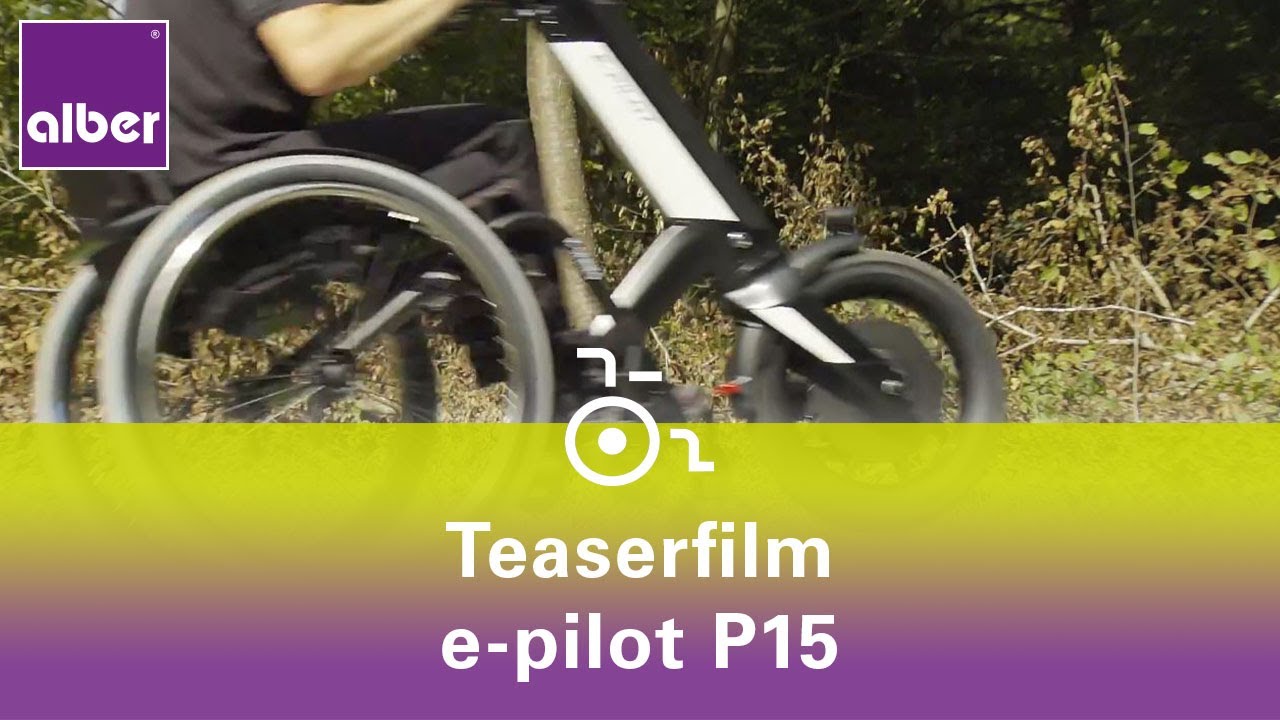 The e-pilot offer users a new kind of mobility. The large front wheel allows users to expand their options: a dust road or cobblestones are no longer obstacles. The sturdy chassis, integrated battery pack and powerful drive wheel combine to make a sporty design with sophisticated ergonomics perfectly. The large front wheel allows you master bumps and obstacles like curbs with ease. It also has an optional mobility plus package that will get you to your destination faster, ensuring a real driving fun. Below are some key features of the Invacare e-pilot:
Drive unit: The unit comes with an innovative and elegant hydroforming aluminum frame, integrated battery holder with lock, cables, and wires in the frame, brake lever left and right, hydraulic, stand with patented swiveling function for easily overcoming of obstacles.

Automatic battery-charger: It has an electronic charging and switch-off mechanism, charging time of an empty battery approximately 4 hours.

Display:  Easy to remove and attach by twist-lock, TFT full colour display with indicator for speed, battery capacity, driving mode and tour data, language selection, traction assist and system information via menu.

Colour options: It is available in a wide range of colours.

Throttle handrest: This offers a fatigue-free operation of the throttle, easy mounting via clamping bracket, easy to retrofit.

Supernova front light: It has a double light output compared to standard lighting, robust design aluminum housing, extra bright with 205 lumens.