The e-motion is designed to provide a simple solution and provide power assistance for your everyday life. The drive wheels by Alber can combine perfectly with almost any wheelchair using two discrete adapters. While moving, sensors built into the push-rims measure your drive movement and provide you with the desired motor power.
The e-motion lets you enjoy independence. It provides you that extra boost you need to conquer each day, including the extraordinary things in life, on your own. With a support speed of up to 8.5 km/h* and a range of up to 25 km, you can reach your destination with ease and minimal strain. Thanks to the built-in lithium-ion batteries, you no longer have to worry about recharging in between journeys and can enjoy your independence to the full.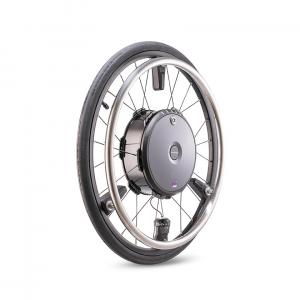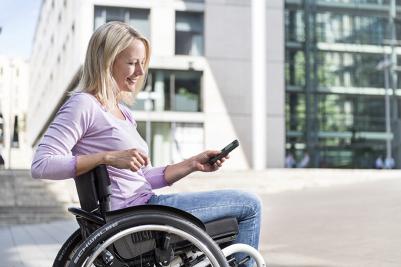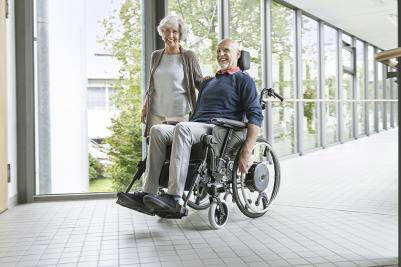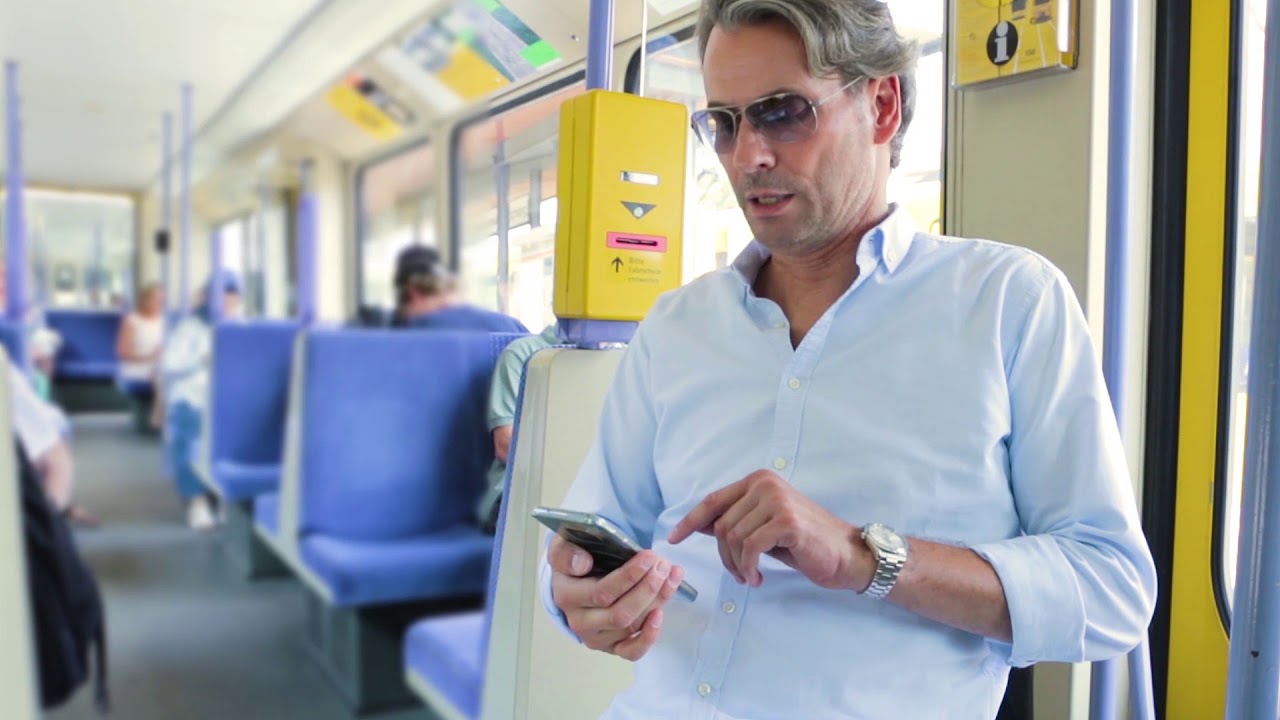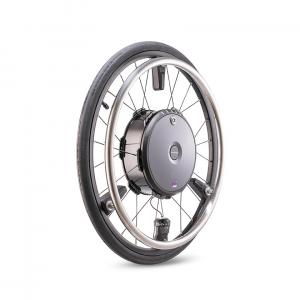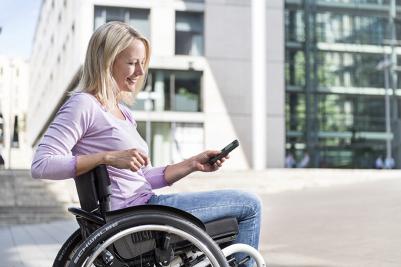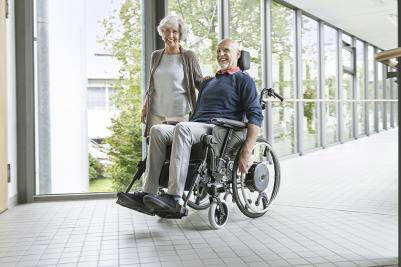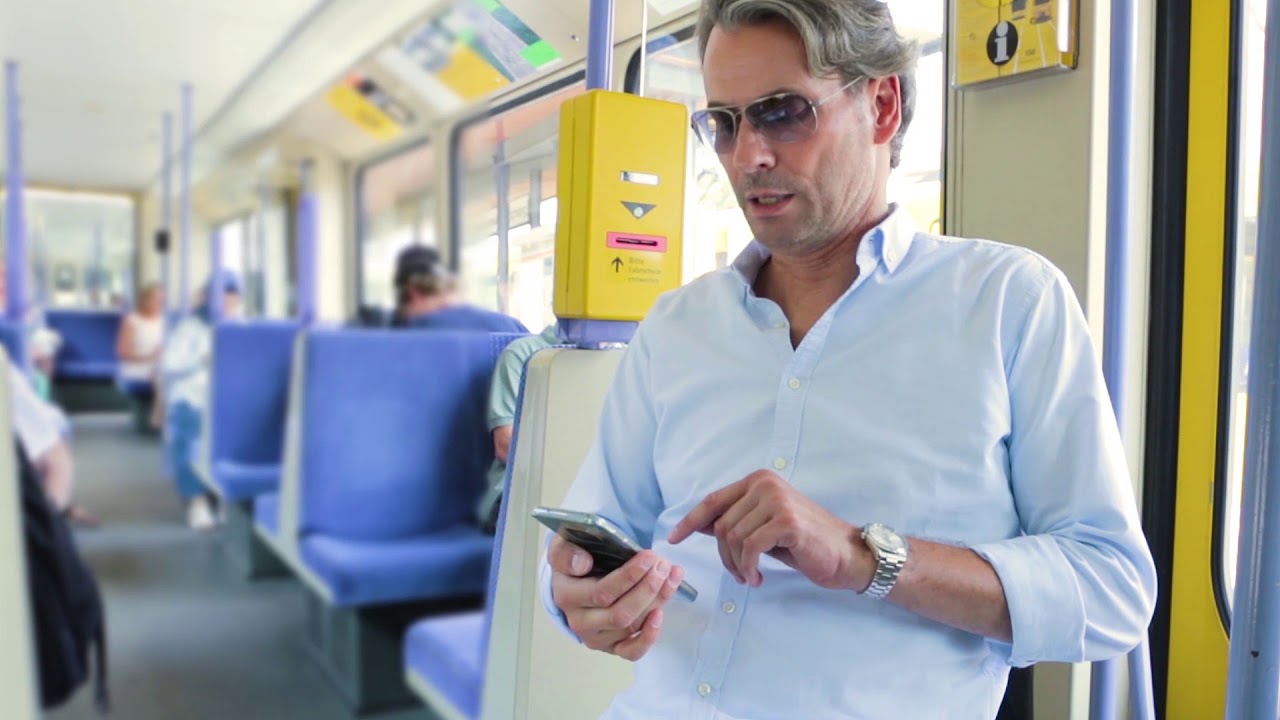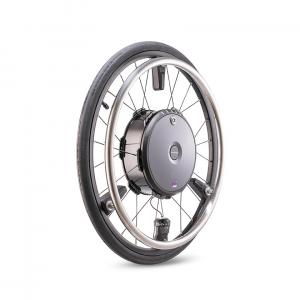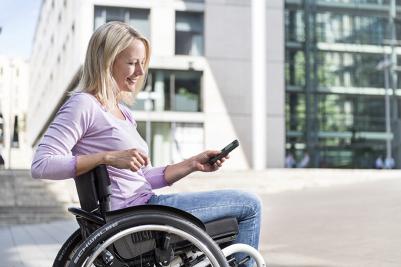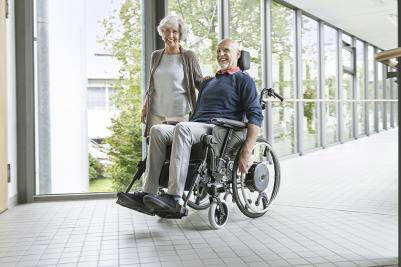 What about freedom? Whether it's longer distances, slopes or a few kilos more in your luggage, e-motion supports you in every situation, even when braking downhill. With e-motion, you can expand your range of action, keep moving, and train your vital functions. At the same time, you permanently protect your muscles and joints from overwork.  The optionally available ECS remote control allows you to switch the e-motion drive wheels on and off easily from your seat, and switch between two different assistance levels to suit both indoor and outdoor use. In addition the ECS allows to activate the patented hill holder function that prevents the wheelchair from rolling away on slopes.
The e-motion also features a free Mobility App, which provides users with several preset driving profiles and other features such as battery indication and current speed. Moreover the optional Mobility Plus Package allows to increase the maximum speed and to use an innovative Cruise Mode that keeps a permanent speed on a single push.
Below are some key features:
Push-rim:  Using the push-rim activates the motors for assistance. The sensitivity of the push-rim sensors e.g. the need strength to activate the sensor can individually be adjusted for each drive wheel.
The integrated batteries feature the latest Lithium-ion technology with excellent range and high durability.
The drive wheels are easy to attach and to detach from the wheelchair, available in diameters 22", 24" and 25". Manual wheels may still be used.
ECS remote control: Switches the wheelchair on and off from a seated position. Allows to change the assist level and to activate the patented hill holder function.
Several push rim and tyre options are available to suit the individual needs of each user.
*: Subject to extra charge.