The KSL (Küschall Super Light) is the lightest model in the range, specifically designed for the highly experienced who know their exact position. With minor adjustments in the footrest and backrest upholstery, the result is a fully welded, incredibly lightweight, high performance rigid wheelchair weighing just 4.3kg in its lightest configuration.
The KSL is built to the highest quality with new lightweight aluminium hydroformed frames in various styles. Offering a wide range of configuration possibilities, options and accessories, The KSL can be built and customised to your exact requirements, allowing you to express your own individual style and personality.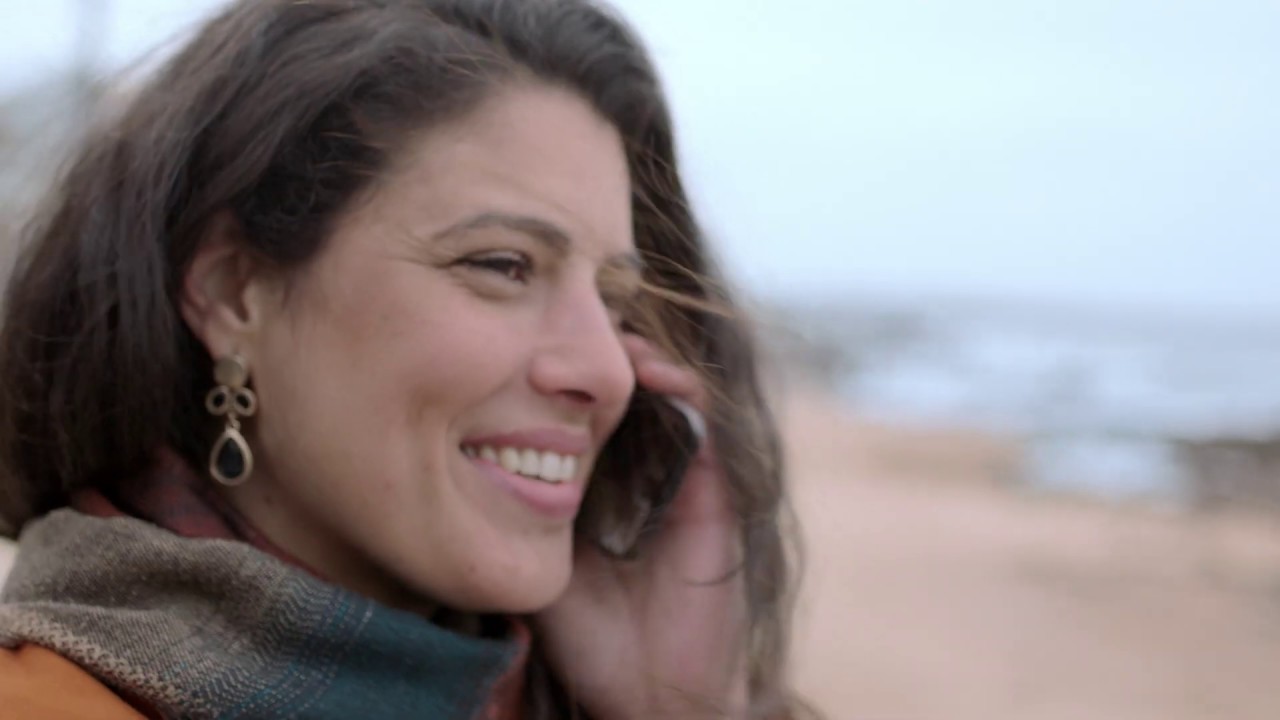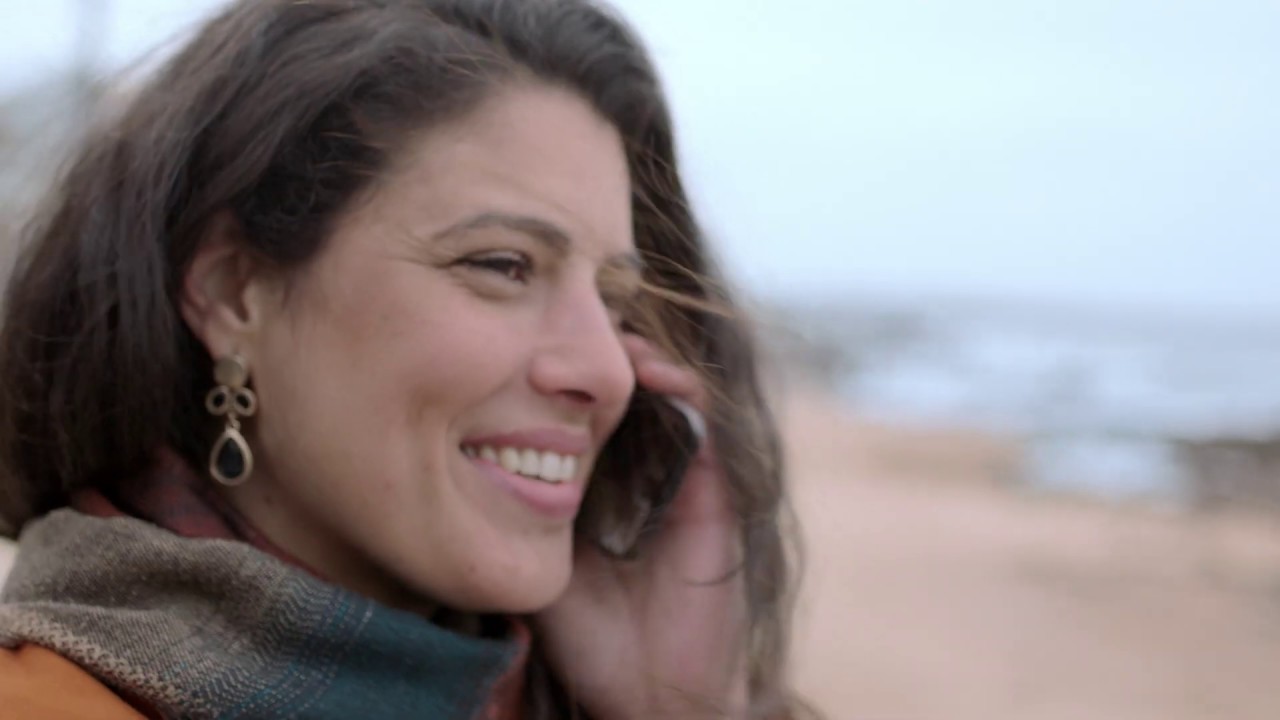 The new hydroformed frame brings a unique and modern styling to The KSL. Additionally, the frame profile provides increased rigidity and ergonomic grip to support comfortable repositioning and transfers.  The combination of design and built-in precision results in an ultra-light wheelchair that delivers an exceptional driving experience. Below are some key features of The KSL.
The KSL is available with a choice of backrests. The fixed back is lightweight and welded to the angle of your choice, where the angle adjustable folding option makes it perfect for transportation and storage.  A range of backrest upholsteries provide varying levels of support and comfort.
Keep On Track: The clean castor housing design with integrated bearings reduces the amount of debris collecting in the wheels and ensures the wheelchair is always performing at its most energy efficient, to keep you propelling easier for longer
Re-designed footrest: The KSL footrest is also hydroformed to compliment the front frame design. The flat surface area provides increased comfort and support for the feet.
High-End: A carbon camber bar and carbon fixed clothesguards are just some of the premium features supplied as standard on The KSL, for a truly high-end finish.
Design: The minimal frame of The KSL combined with its sleek design elements not only make it one of the lightest wheelchairs on the market, but also gives it an elegant designer aesthetic.
Customise and Personalise: Küschall K-Series offers an extensive selection of accessories and personalisation options, create your wheelchair designed around you.