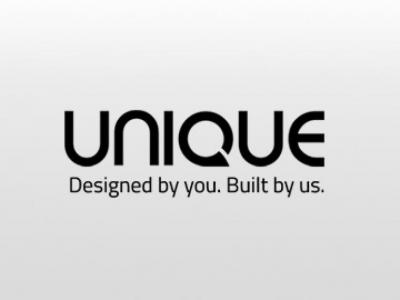 Every day, we at UNIQUE work to create many bespoke manual and power wheelchair designs. Understanding and creating your vision, style and specific requirements is part of what we love to do. Each design undergoes a simple but competent risk-assessment so that we develop what you want in a safe and effective way.
 
Our dedicated team of qualified specialists and engineers will assess every new request. This process can take anywhere from a few minutes (i.e. a new colour), to several weeks when there are more complicated modifications to be made.
 
UNIQUE products are always kept on file, traceable by the serial number, so we are able to quickly respond to any queries regarding orders through this service.
 
For further information email specialsuk@invacare.com, or call 01656 776222.