Introducing the new MatrX Elite E2 Back Support. Invacare and Motion Concept's latest innovation in seating.  Offering maximum postural support for those who have positioning needs, the MatrX Elite E2 back system provides a safe, comfortable and supported sitting posture.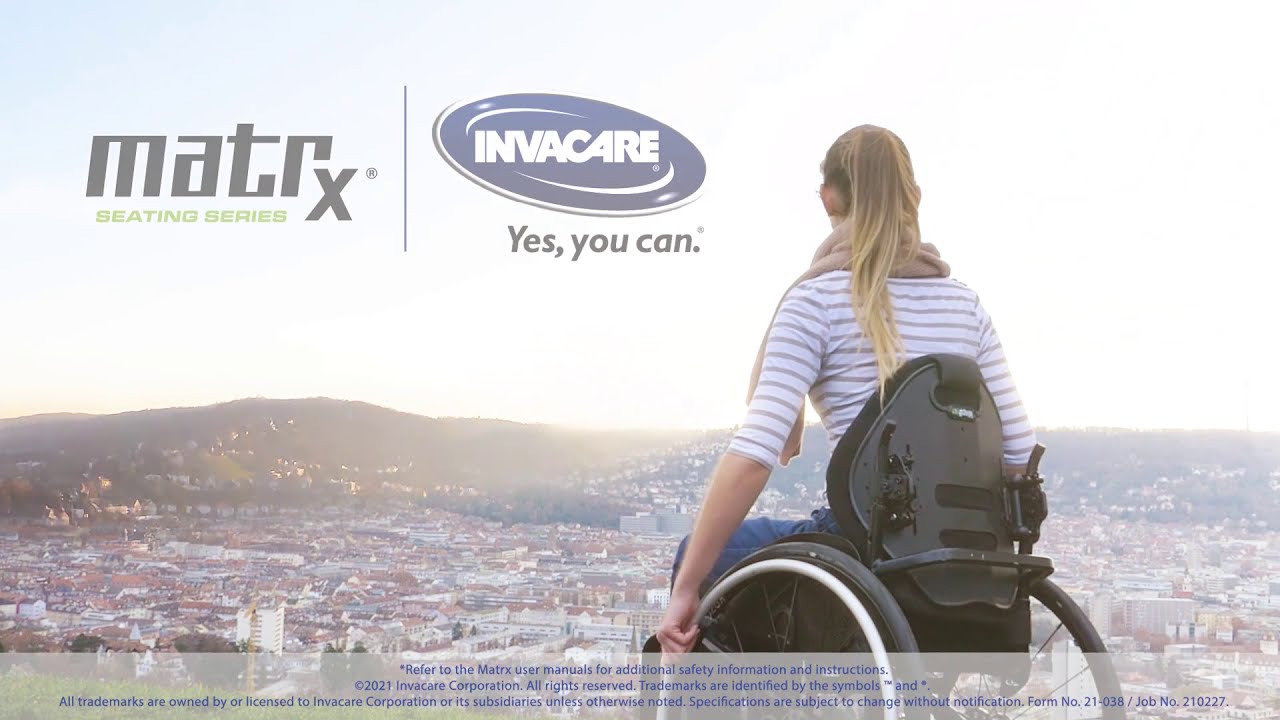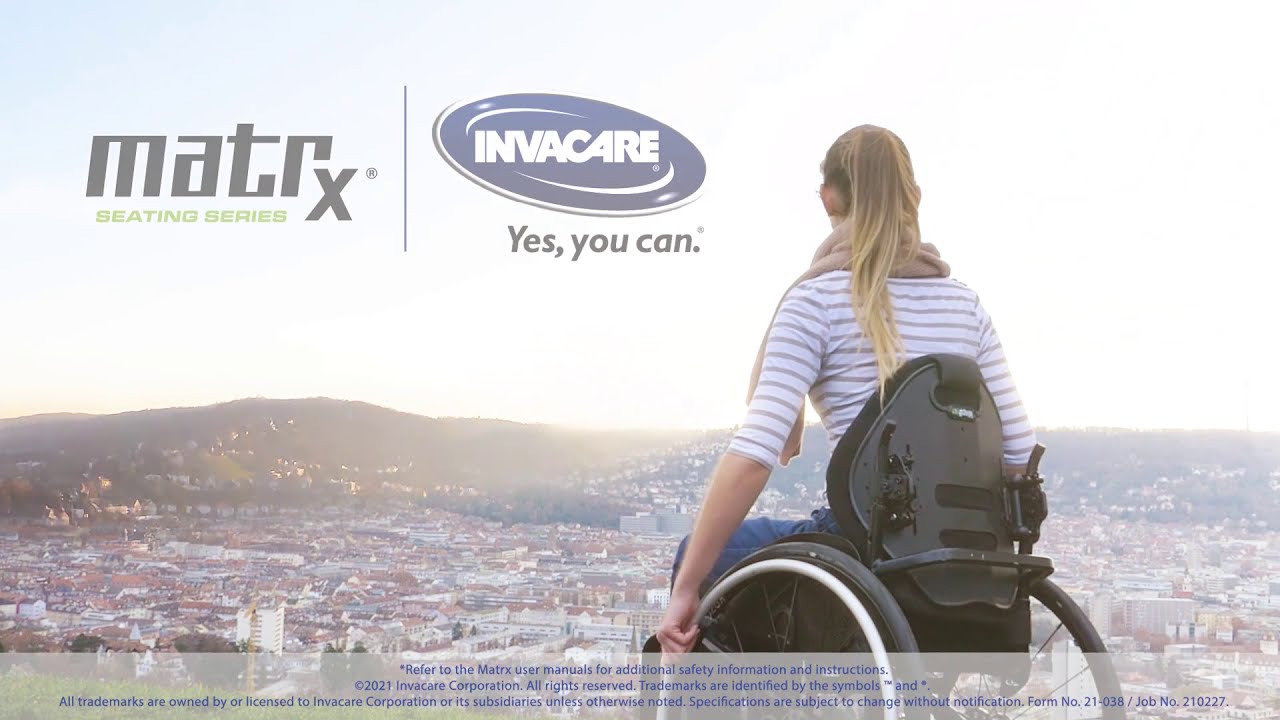 The updated Easy Fit hardware (included with each backrest at time of order) and pin assembly function offers more scope and  flexibility when interfacing with backrest frames, allowing backrest obstacles such as armrests to be avoided.  The backrest also can be adjusted whilst the client is seated in the chair.   A significantly increased range of sizes now also enables fitting to a much wider range of manual and power chairs. 


The innovative – 'Ripple Foam' technology combined with the mesh cover fabric provides enhanced airflow for improved temperature control as well as enhanced immersion.  Manufactured using a high quality, high resilience foam, the ripple profile provides the spinal area with enhanced immersion and helps to reduce shear forces.  

These features combine to make one of the most comfortable back supports available.
To further support clinical and technical functionality,  the new MatrX Elite E2 back shell now incorporates much more versatility for mounting laterals, harnesses and head support bracketry.   Laterals can be mounted on the inner or outer of the backrest shell and are available in fixed or swing away options giving more versatility for managing postural issues and access for side transfer.   The MatrX E2 backrest range is also compatible with Bodypoint shoulder harness back guides, as well as MatrX Elan head rests. 
A range of alternative mounting hardware is also available,  such as fixed mini and easy set, splitting to mount as well as heavy duty options..